Our Diversity Efforts
Our commitment to diversity, access and inclusion is central to the way we do business.
We are vehemently against the notion that, if you are from a diverse background, you have to be better than everyone else to get access to the same resources and therefore realise your ambitions.
Our Diversity Statistics
Social Mobility

46% of our mentors are first-generation university graduates or are from socio-economic diverse backgrounds.
LGBT

3 hours of content from LGBT mentors or is LGBT-focused.
Non-target university

ONE-THIRD of our mentors graduated from non-Russell Group universities.
BAME

77% of our mentors are BAME.
Women

60% of our mentors are women.
Benefit from advice - personalised to you - from our Diversity Champions!
In.coming's No Barrier Campaign
We even out the playing field. We do not need you to have a first class degree nor attend a Russell Group University.
No barriers to entry. We are very proud that we do not have entry requirements or an application to our personalised program. No entry requirements, no application, no barriers. Everyone gets access.
LGBT? You are represented! We have created hours of LGBT-focused content from successful candidates and prominent recruiters.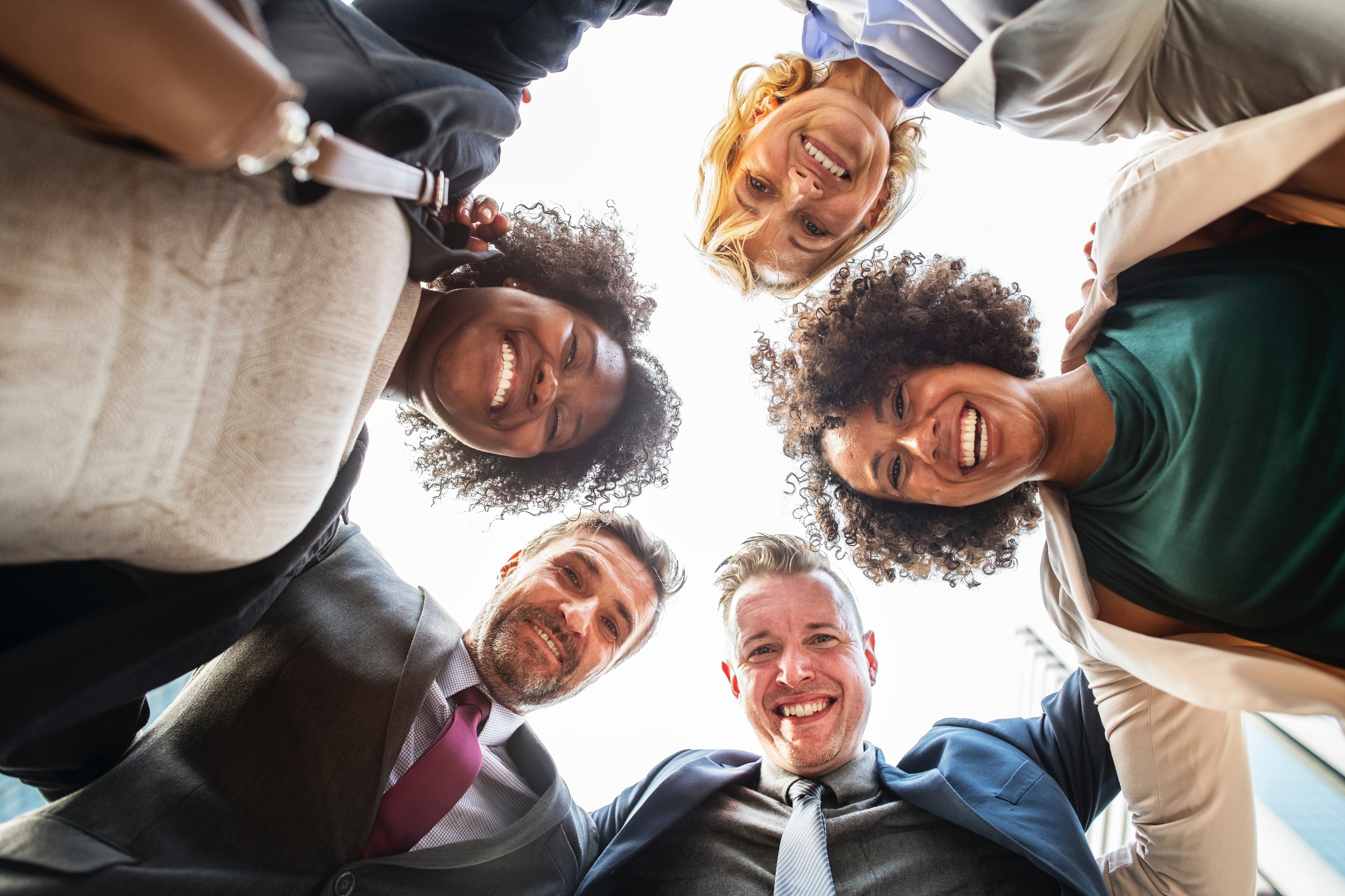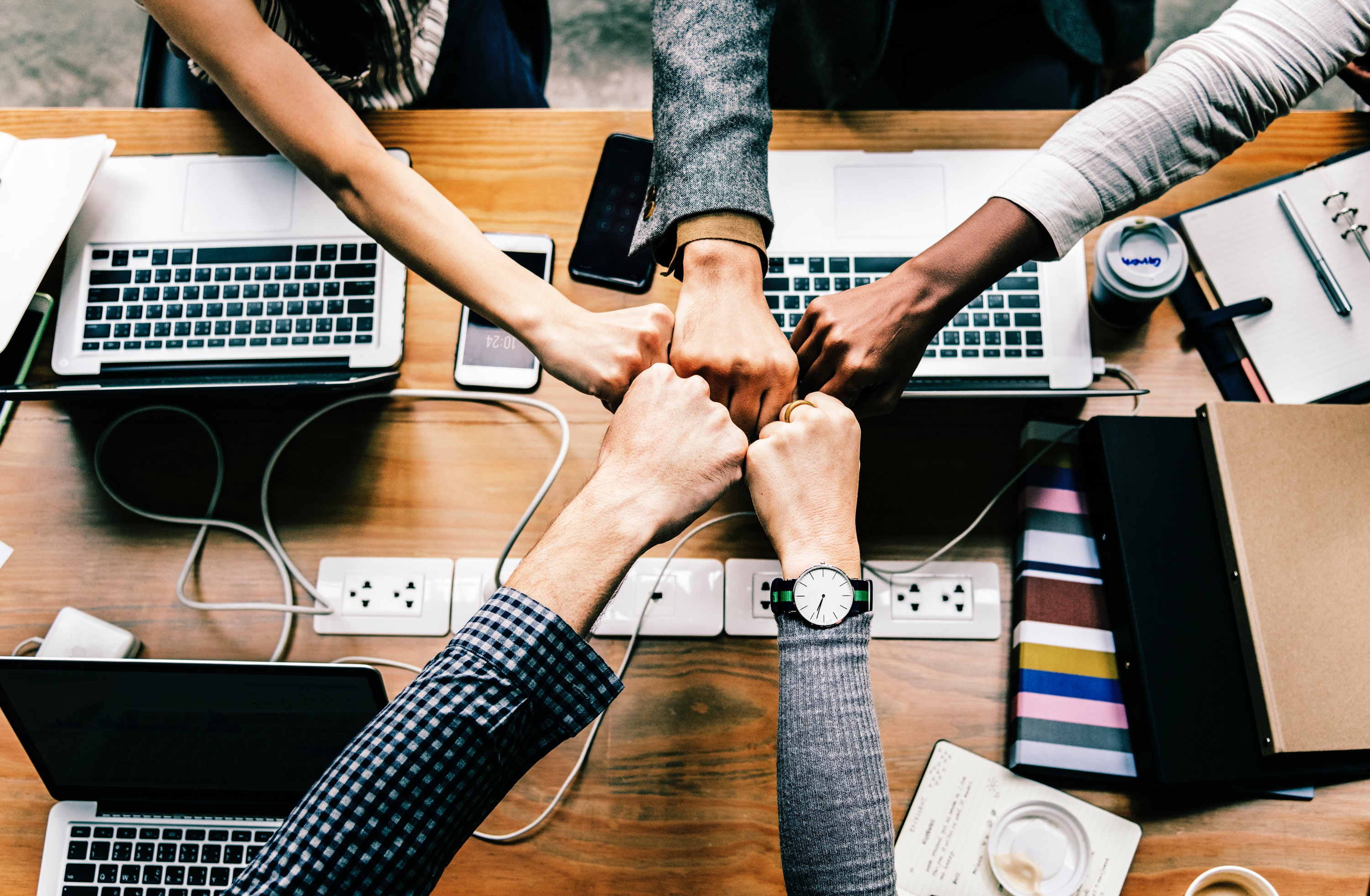 Not at a target university? You get resources from the most connected university societies, no matter what university you attend.
BAME? We give you access to advice from a variety of BAME mentors. We also highlight how successful BAME candidates used diversity-focused organizations so you can too.
Need more? As you may have gathered, we place serious attention on creating content for diverse people. If you need more representation, please tell us!
In.coming's Diversity Scholarships
If you are from a socio-economically diverse background, don't worry about paying that is what we are here for. Are you a little younger and think your school qualifies for the scholarship? Tell us